What a great day of grooming! It was really a rush to see the 10-12 inches of new snow get attacked by 5 highly skilled groomers and a loader operator moving snow into a skiable and parkable situation in 5 hours. We groomed all 95 km with both Pisten Bullies and both single track groomers. Yes it took multiple passes but skate lanes turned out firm and tracks are roc solid. With temps in the teens it looks good for the next few days.
Everet's , Rock Fence and Sandpoint all had cancellations for this week and weekend, (Pretty unusual to get your name on these cabins for this prime weekend and for the years to come.
I plan to Pisen Bully touch up a bit in the early AM, otherwise tracks and skate lanes look great for Thursday.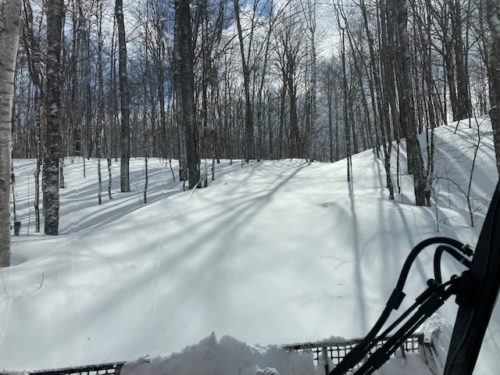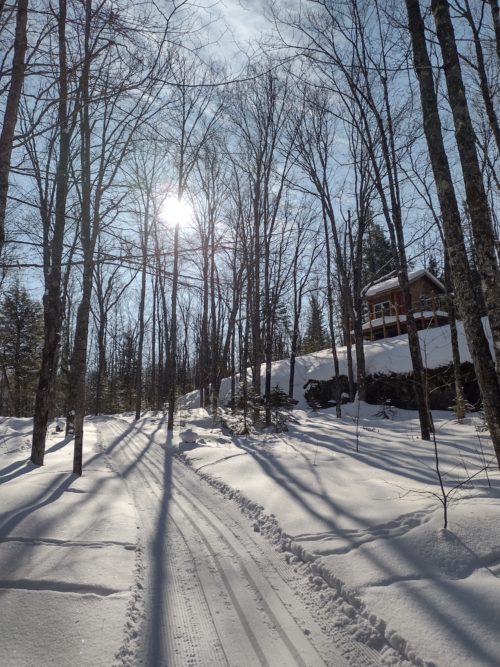 E