Besides "Trail Work" we do use the trails for other activities and we do venture out into the community and stay active. We close the trails for the summer and lock the gates but Ironwood has many neat and free places to hike and bike, check with the local convention and visitor bureau 906-932-4850.
The Highlight was the ABR Relay for Life American Cancer Society Team raised over $8,800, the highest of any team in the 2 counties participating.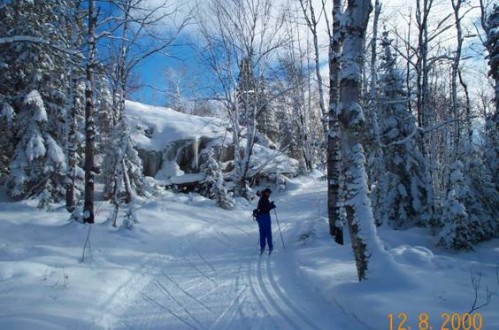 Just so you know our screensaver is still this winter scene all summer long!